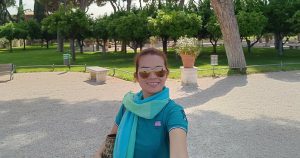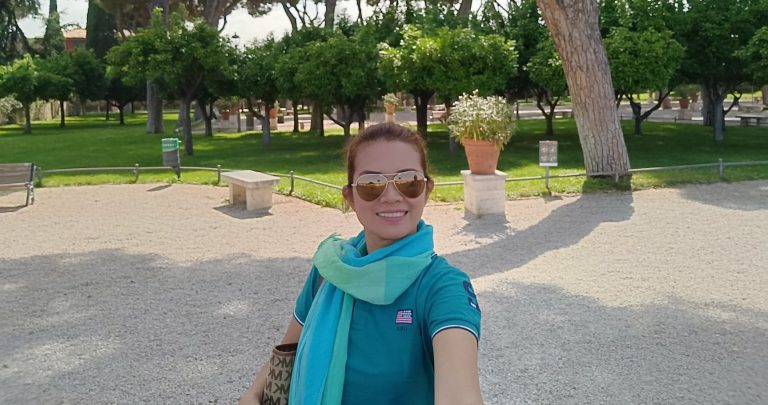 Hello there, 
I'm Che from Denmark – founder of this website. I'm currently a Registered Nurse by profession. I'm happily married and have 2 beautiful children. English is not my mother tongue language, so please bear with me as you read along with my posts. 
My husband is a Lawyer and Royal Navy Officer. We've been investing in stock market, mutual funds and index funds in more than 20 years now.  We're also engaged with property rental businesses in Denmark and in the Philippines (where I originally came from) in more than 10 years now.
I'm a former Accountant and I previously worked at the Philippine Stocks Exchange and one of the leading banks in the Philippines.
I also previously owned and managed brick and mortar kinds of businesses like pawnshops and clothes retailing.
Plus, I also previously worked in government agencies such as the Public Employment Office and Vice-Governor's Office in one of the biggest provinces in the Philippines.
Me, entering an online business was not even a plan.
I started a blog in 2009 when I was on maternity leave with my first born child. The maternity leave in Denmark is quite long – almost 1 year.
Since I suffered severe pelvic pain due to pregnancy complications, I was forced to stay at home on bedrest. I couldn't even walk. So I was literally handicapped for months. I felt that I needed to have something reasonable to be engaged with in order to prevent stress and loneliness of being home alone.
Blogging was just a hobby until I heard I can earn money from it. It was very difficult because I was doing it by myself and so I got confused with every information I found on the web. So, to make the story short, I failed in leveraging my own blog.
Not only that I failed with blogging, but I also experienced scams, craps, BS, and garbage programs several times. So, I stopped believing I could do it. It was too much complicated.
Why I am saying this? Because I know how hard it is to find a legitimate program online – I was there and this is something I want you to spare with on this hub -fildane.com.
Fast forward today, after 9 years (On my second maternity leave -lol), I met this great community and a certification program for online entrepreneurs.  
And the rest is history… and still creating great histories in this Billion Dollars Industry of Affiliate Marketing Business Online.
Some pictures of our latest travel…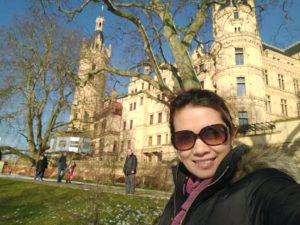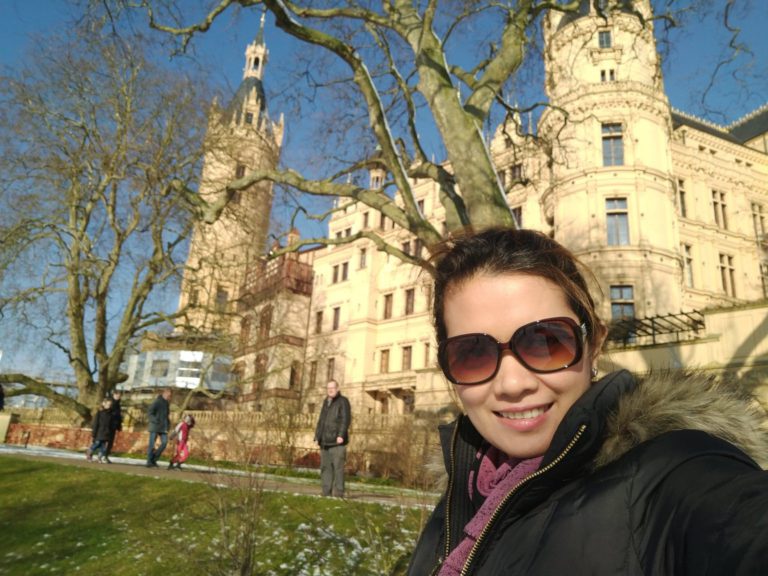 Schwerin Castle, Germany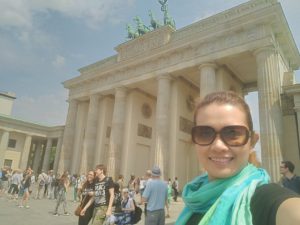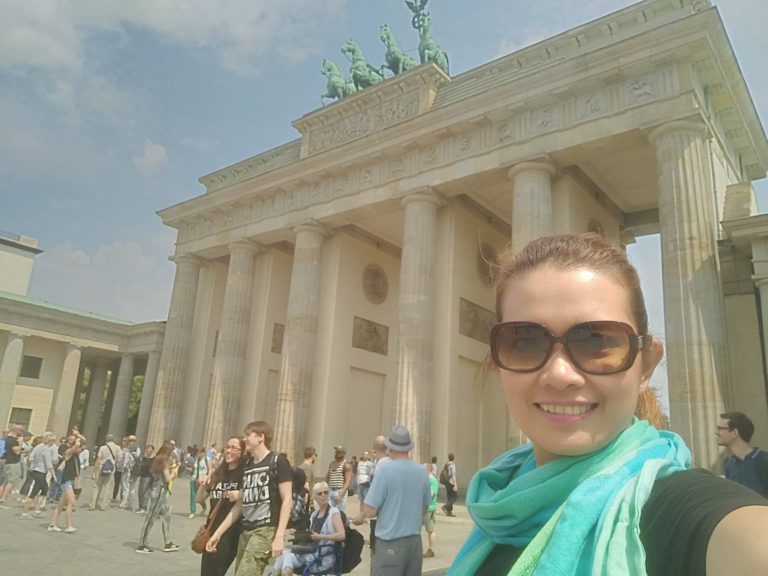 Berlin, Germany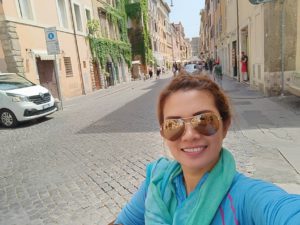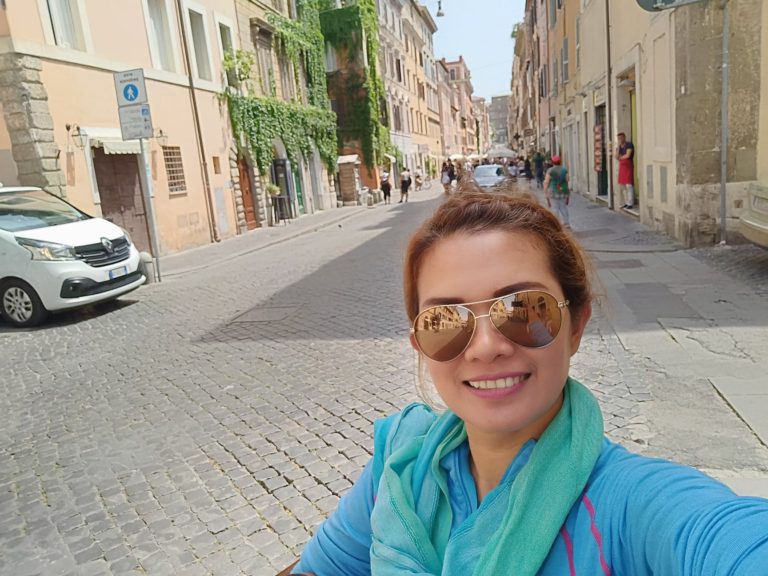 Rome, Italy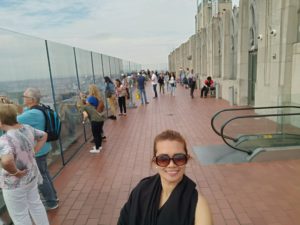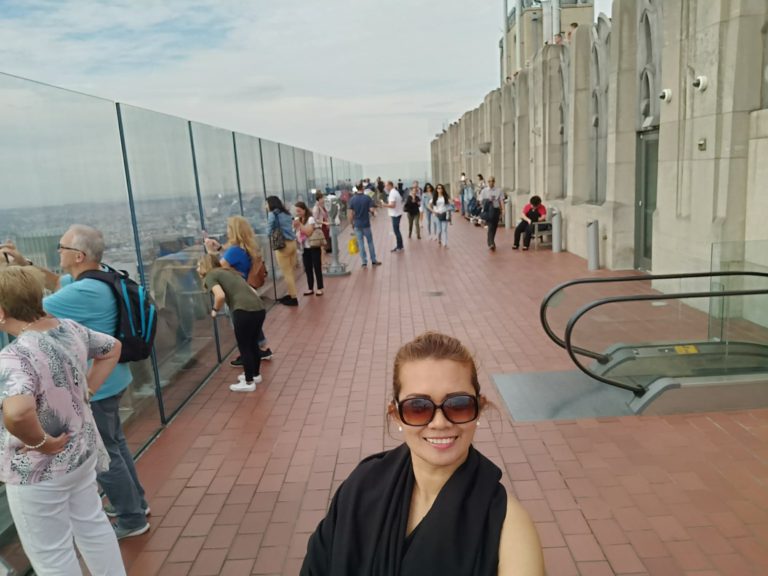 New York, USA

New York, USA

Utah, USA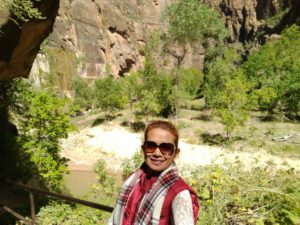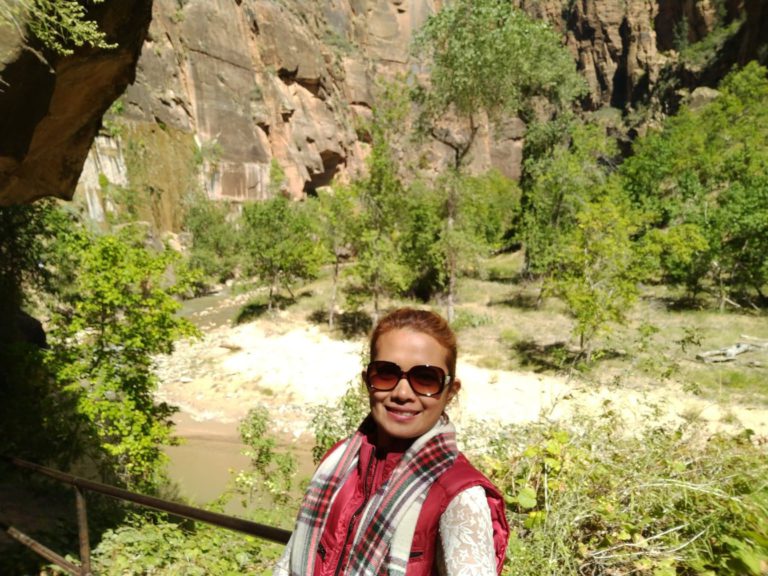 Utah, USA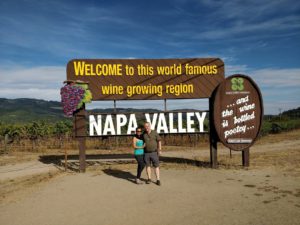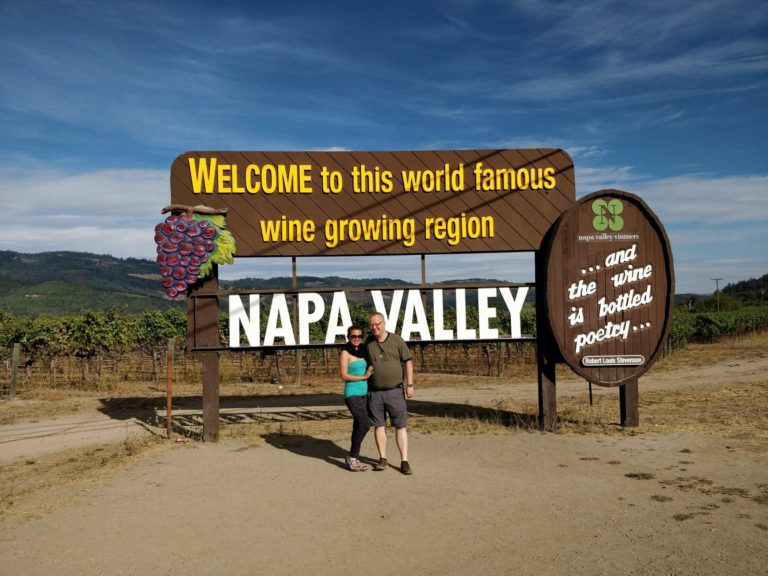 California, USA

Las Vegas, NV (my favorite city in the USA)
WHY DO I WANT TO HELP PEOPLE
After almost a decade of trying to find legit ways of earning money online, I've met a lot of people (unfortunate and desperate ones). While I'm blessed that online business was originally just my hobby, a lot of people online are struggling online such as:
People trying to get rid of the job they hate
Handicapped, crippled and sick people who want to earn money from home to pay medical bills
Stay-home moms taking care of their kids who want to help to provide for their family
Single parents who want to support their kids
Daddies who were just laid off and need to feed their families
Students who need to pay their own tuition fees or just get a few bucks for pocket money
Retired people who never had a chance to save enough in their earlier years.
And literally different kinds of people. 
A lot of these people are desperate to earn money. Unfortunately, I saw the same people who were scammed and devastated.
When I found the key to success to financial independence and freedom in online business, I created this site in order to help people learn how to properly leverage the Billion Dollars Industry of Affiliate Marketing Business and other ways to improve personal finances.
What does this business mean to me today?
Today, I love working for my own affiliate business from home. Leveraging blogging through affiliate marketing is a type of business that has made many people a huge fortune while others are earning around $10,000/month and this is what I'm doing and I love it.
You can see how I earn up to $1,174.09 per day doing product reviews and how you too can do.
There are many reasons why you should use this concept too to earn a full-time income from home. And these were my reasons when I started with this business.
I can earn money with any product I want on the internet
Unlimited earning potential
No face-to-face or direct selling
No face-to-face rejection
No networking
No recruitment
No inventory
No administrative work
Very low investment
I can work entirely just with my laptop and the internet.
I am my own boss.
Scam protected
I can earn Passive Income online!
So, if you are a shy person like me that is not a fan of product demonstration or presentation, public speaking and certainly not a fan of recruiting your families and friends just to earn, then this is the best business for you.
Start your affiliate marketing business now. Earn while learn and build your passive income online. 


I'm looking forward to seeing you and guiding you in this awesome community. See you on the inside.
Please go to my WELCOME PAGE. You can see some of the most popular posts regarding personal finances and online business.
If you have any thought or question, please don't hesitate to write me a message below. Good luck with your journey to financial freedom online. God bless!