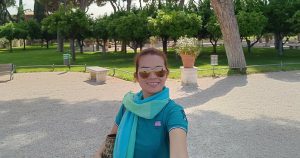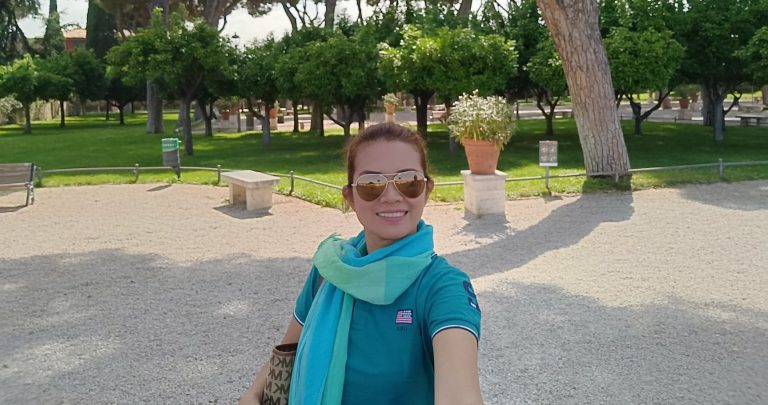 Hello there,
Are you looking for financial tips and topics? Online opportunities? Dreaming of financial freedom? Then this website is made for you.
My Short Story.
Hi. My name is Che. I was born and raised in the Philippines.  I've been residing in Denmark since 2007.  I am a dual Filipino-Danish citizen, that's why I chose Fildane.com for the name of this website.
I am a Registered Nurse in Denmark. I am an Online Entrepreneur, Investor, and Mom. I am a former Accountant and businesses owner in the Philippines before I moved here in Europe. Today, my husband and I are actively investing in Stock Market, Mutual Funds, and Real Estate Rentals – Resort, apartments, and houses both herein Denmark and in the Philippines.
I already adapted the lifestyle herein Denmark since I moved here in 2007. But my lifestyle as a Filippino will always be under my skin. I learned the Danish language when I first came here, so I know how hard it is to start a new life and journey in a country which has a very difficult language.
So basically, my journey in life towards building my own family in this country was not that easy especially when I also wanted to achieve a financial freedom at the same time. But I have proven it so very POSSIBLE. Just keep going and you will reach there.
I think that moving and living here in Europe was the biggest decision I've ever made back then. Especially when I found out that I couldn't use my profession (Accountant), because of the language and the different educational standards herein Europe.
So I basically started from ZERO when I moved here. Learned a new language and studied a new field of the profession while sustaining the daily financial needs. Considering our poor lifestyle of paycheck to paycheck, so I started to work as a housekeeping staff in a small hotel nearby, factory worker and worked with cleaning job while I was studying BS. Nursing back then. Luckily the education here is free.
Previous Jobs in the Philippines
Pawnshop owner and manager (Philippines)
Fashion shop owner and manager (Philippines)
Previously worked at the Philippine Stock Exchange
Accountant – Banco de Oro – Philippines
Accountant – Vice Governor's Office, Pampanga (A presidential son during his term).
Office Staff at the Public Employment Services Office under the Governor's Office.
Secretary to the President – Fontana Country Club & Resort
In 2009, I started my first blog while I was on my maternity leave. Maternity leave in Denmark is around 1 year. But guess what… I failed with blogging. I have my previous experience and the expertise, so I thought there was no way to fail. But I did.
Why? Because I quit too easily. I expected quick results and I lost motivation whenever I saw other big and successful websites that have the same as niche as mine. And I began to write anything and everything under the sun without any direction – very stressful.
Then, I began searching for different online opportunities and I found a lot of websites promising big and quick results. And guess what? I was scammed several times and lost a lot of money.
Then I came across Wealthy Affiliate – you can read my review here. And Everything has never been the same.
WHY DO I WANT TO HELP PEOPLE
I believe that helping people is a social and moral responsibility.  So, I want to share my knowledge and experience with everyone who wants to achieve financial freedom slowly but surely – completely FREE.
I have tried different kinds of investments.  Some of them failed and some of them succeed. I want to help people around the world, who have a serious determination to achieve financial freedom – Yes, through lifestyle – as your lifestyle may either make or break you.
This website is relatively very new. So you can expect a lot more exciting articles very soon.
If you ever need any advice or have any question, feel free to write them below and I will be more than happy to help you out to the best that I can. Good luck and God bless!.