Fildane.com Is Truly Dedicated To Helping People Achieve Financial Freedom Online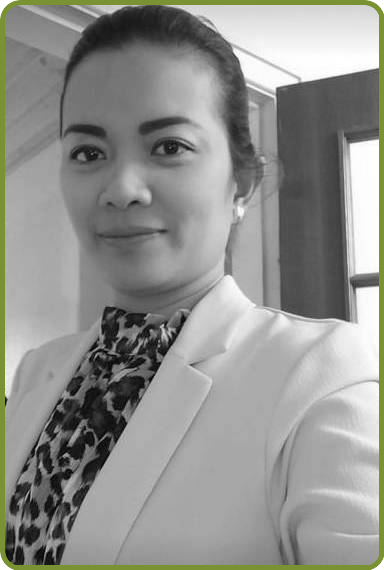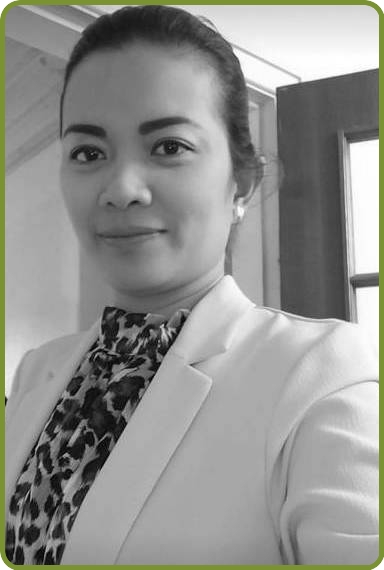 Hello there!
If we haven't met yet, my name is Che and I am the founder of this website.
I am glad that you found this page as I want this to be your starting point for our journey together towards your financial freedom through online business (e-Business).
Regardless of your online business experience, it's important to have a place where you can always come home to when you need help or some sort of guidance. Think of this page as your hub to direct you where you need to go.
A Little About Me
I started my online business journey in 2009 and I failed many times because I wanted quick and easy results.  That's the number 1 lesson I learned in this business. It does require time to build a passive income generating business online even our modern technology advances rapidly.
I quitted for a long time and I'm glad I got back and gave it a shot once again.
Today, I love every opportunity to help hard-working people (just like you) with online business and achieve financial freedom goals without going through all the same mistakes and failures I had in the past years.
I am a registered nurse (RN), a humble investor and a former accountant ( Read more about me here). But being an online entrepreneur has been my personal secret passion for the past many years.
Since I am not a fan of public speaking, online business has given me all the chances to help a lot of good people with a genuine dream to succeed – that's why this website is made for YOU.
I will become your personal mentor/coach when you decided to pursue your dream through passive income in online business.  
Get my ultimate guide here and be ready to start building your passive income online.

---
Testimonials 

---
Here are some blog posts you should check out:
PERSONAL FINANCES RELATED
---
ONLINE BUSINESS RELATED
---
If you are interested in starting a blog and affiliate marketing, then Wealthy Affiliate is still the World's best place to be at. This is my "secret" weapon for my online success. I owe everything single online success with this great community. It's also an online entrepreneur certification program with all the necessary tools you need. Just follow the training and you will never look back. Your success rests assured. 
Are you ready to start building your online business?
Get my FREE ultimate guide below!