fildane
financial freedom
Through online business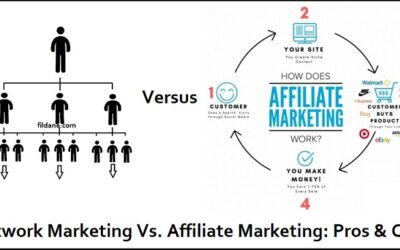 Network marketing and affiliate marketing are the most competitive methods for making money online. But what are the pros and cons of these two giants marketing types? If you are still confused about whether or not to choose one over the other, then this post can...
MAKING MONEY BLOGGING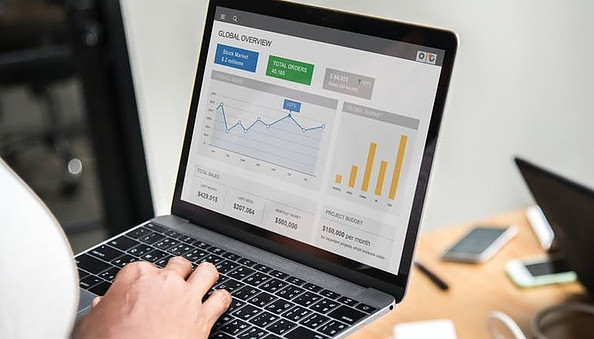 CHOOSE AN ONLINE BUSINESS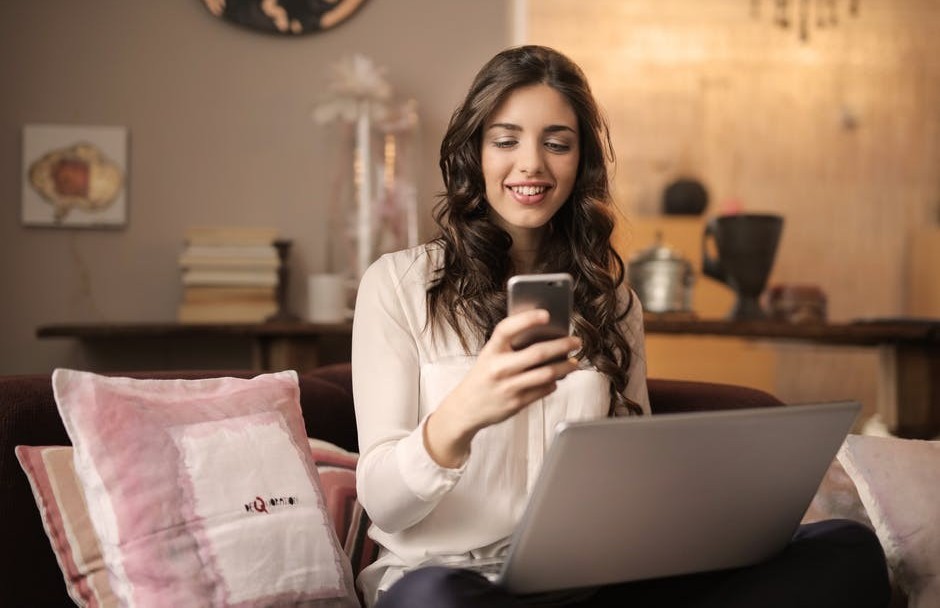 EARN EXTRA MONEY ONLINE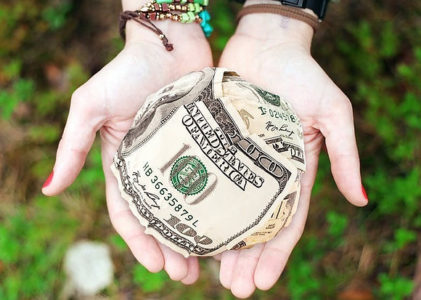 PRODUCT REVIEWS WRITING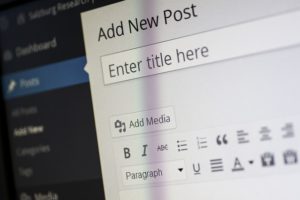 TOOLS FOR ENTREPRENEURS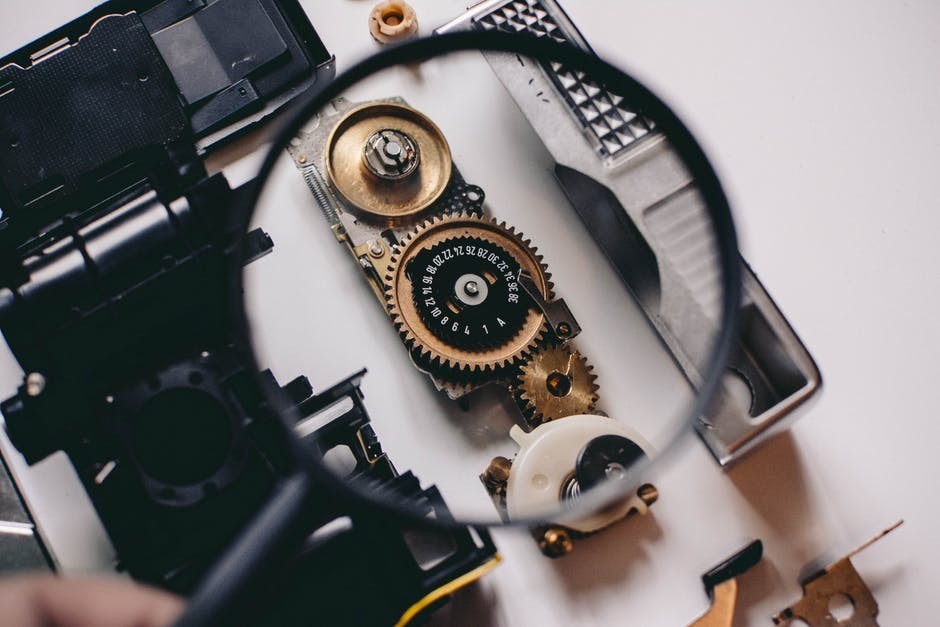 PASSIVE INCOME INVESTMENT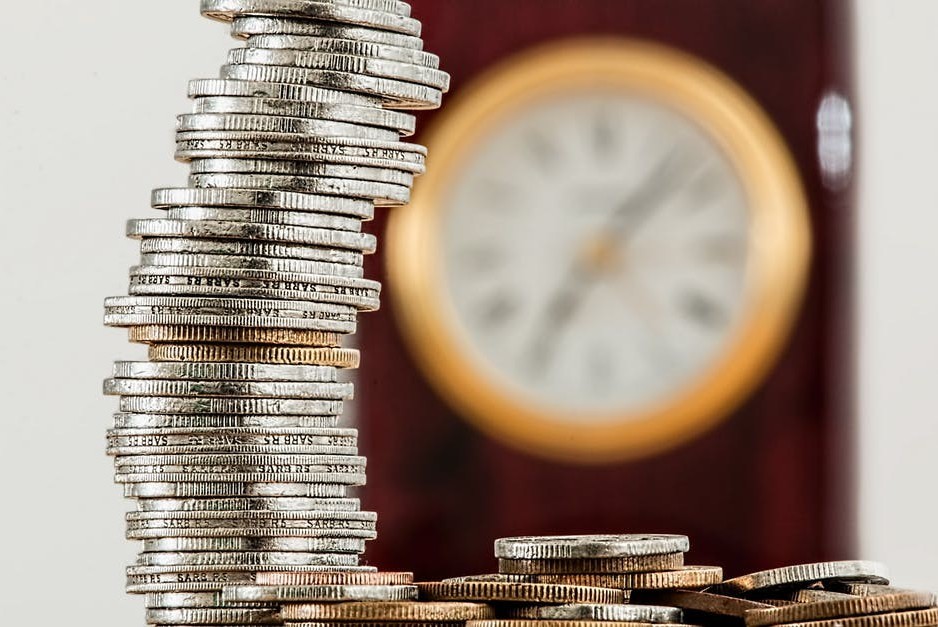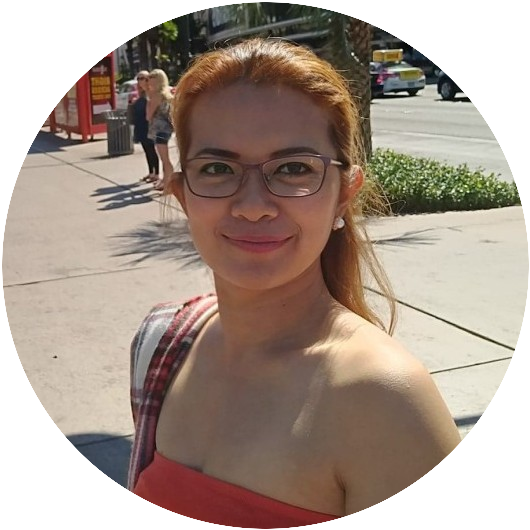 Hello. I'm Che – Founder & Main Writer of Fildane.com.
I'm a Registered Nurse in Denmark. I'm also a former Accountant. A part-time blogger earning full-time income in online business and passive investments. 
Let me help you in starting your own online business, improving personal finances, and building more passive income streams to achieve financial freedom.