This post may contain affiliate links. For more info visit my disclosure page. 
Have you been scammed before? Report them to the FTC Here.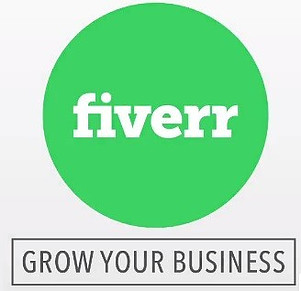 This easy step-by-step guide will teach you how you can earn your first $5 online today by using Fiverr.com.
If you haven't heard about Fiverr.com, it's a marketplace where anyone can sign up and sell services from $5 to thousands of dollars depending on which gig or project you can offer to make for the clients.
Some people are working full-time on Fiverr.com and some people work their 9-5 jobs while earning extra money with fiverr.com.
So, it's really up to your own effort whether you'll just $5 a day or make a living out of it.
15 Proven Ways To Make Money On Fiverr.com (Must Read)