fildane
financial freedom
Through online business
MAKING MONEY BLOGGING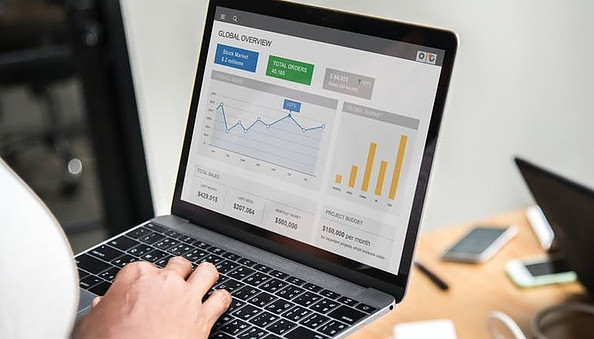 CHOOSE AN ONLINE BUSINESS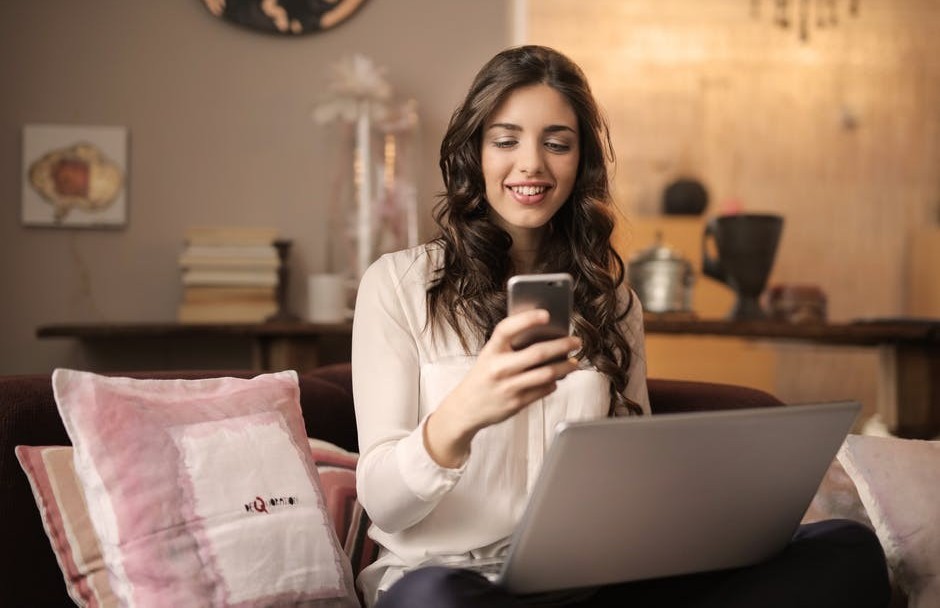 EARN EXTRA MONEY ONLINE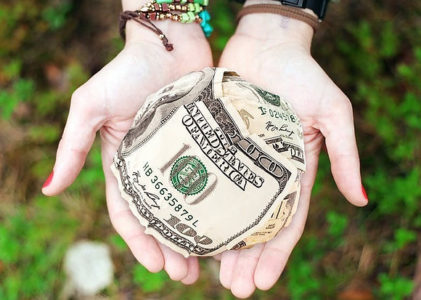 PRODUCT REVIEWS WRITING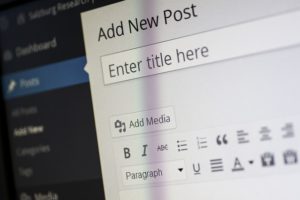 TOOLS FOR ENTREPRENEURS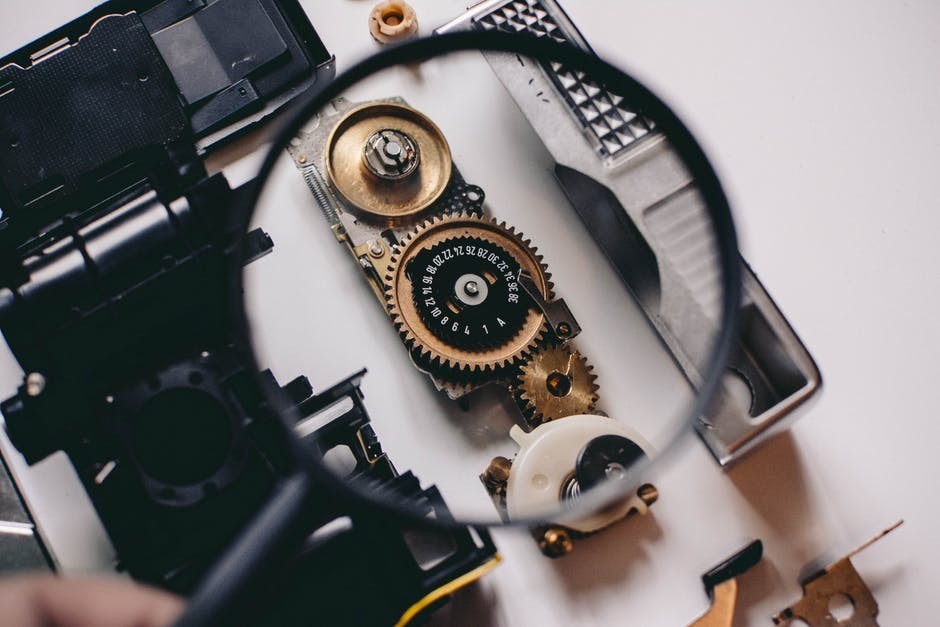 PASSIVE INCOME INVESTMENT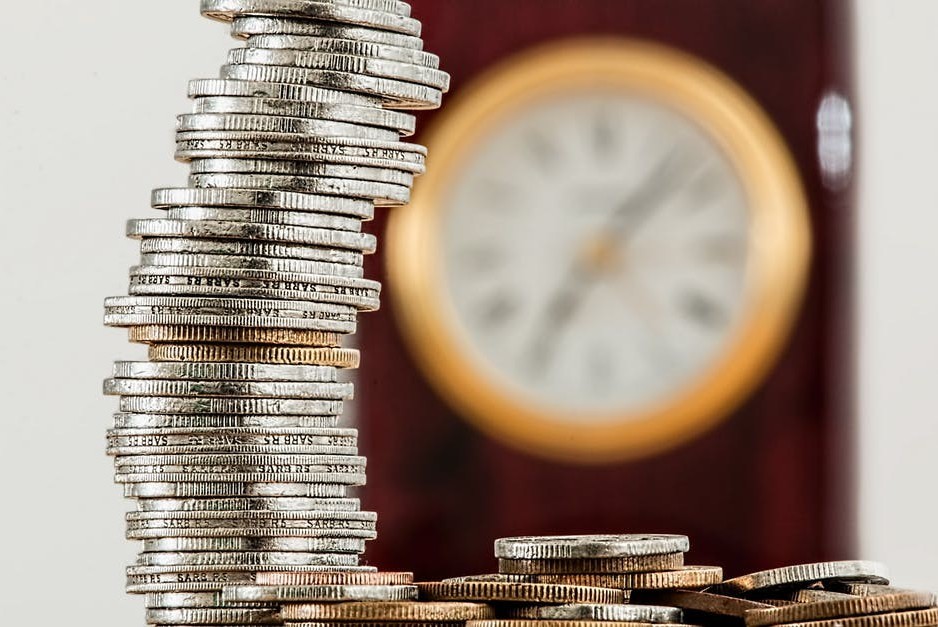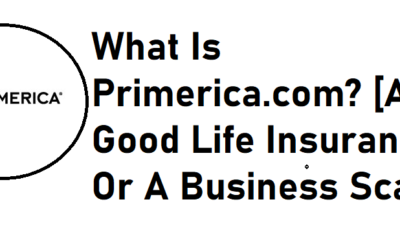 If you were approached by a family or a friend to get a life insurance that offers a business opportunity at the same time, that's probably Primerica.com! I'm glad you're doing your research about Primerica.com before anything else. That's how exactly you can guard...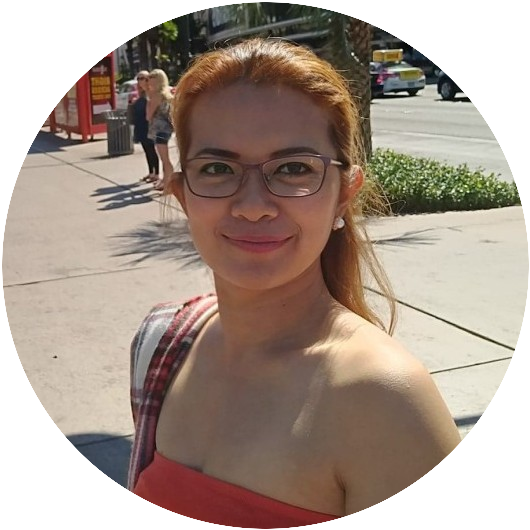 Hello. I'm Che – Founder & Main Writer of Fildane.com.
I'm a Registered Nurse in Denmark. I'm also a former Accountant. A part-time blogger earning full-time income in online business and passive investments. 
Let me help you in starting your own online business, improving personal finances, and building more passive income streams to achieve financial freedom.