welcome to fildane
A Home Blog For Everyone Who Aims To Achieve Financial Freedom Through Online Business. 
My Name Is Che Daugaard (Che Dau) From Denmark. I'm a Registered Nurse and Online Entrepreneur. I'm also a former Accountant and I have managed my own businesses at a young age in the Philippines. I like investing in properties, stock market and crowdfunding.
English is not my first language so please bear with me as you read along with my posts on this website.
A DELAYED ONLINE SUCCESS
Back in 2009, I started to get interested in blogging because I like teaching my families and friends about personal finances and investment tips.
I started a blog back then, but I failed because I was not that tech-savvy. In 2009, building a website was a lot more technical. Unlike today, you can even build a website within 5 minutes.
Well, it was not just about the technical side of why I failed that time, but also about the stuff like writing content, SEO techniques and making money from blogging. And the worst thing was, I fell from scams and craps when I tried to find "the right" way to do it. Unfortunately, they still exist today and they are even worse.
I felt it was complicated, so I just stopped and that was a big mistake!
I shouldn't have stopped. Every single year, I wanted to start again but I took it for granted.
Until in 2018, I was forced to stay in my bed due to pregnancy complications. I needed a hobby that I can do even I was in pain and almost bedridden.
Then fildane.com was born.
Fildane is derived from my children's race and nationality (Filippino-Dane).
After just 6 months, my blog started to generate a good income. A big thanks to the comprehensive training for the online entrepreneurs that I took seriously. The best part? I started completely FREE.
Here I am today, a part-time blogger earning a full-time income in blogging and investment.
You can read an extended story of my online business story here. Or if you want to read my real-life funny story of achieving financial freedom just because I wanted to keep my car, it's right here: How I Achieved Financial Freedom Without Internet At The Age Of 24. 
Well, I love my title as a Nurse more than as an entrepreneur or investor. I love helping sick people in different facets of life. I can image myself still working and calling myself a Nurse even in my 90s. I guess it's my divine call.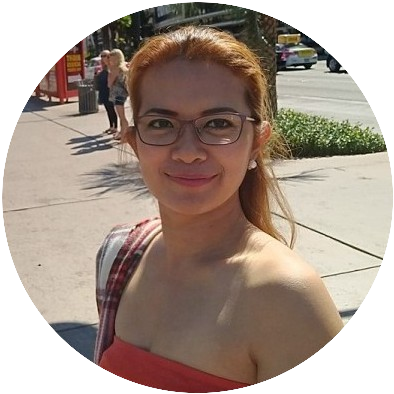 "Building A Profitable Online Business Is Actually Not Complicated As I Thought It Was… As Long As You Have The Right Guide, You Will Definitely Succeed."
 Fildane.com Is Dedicated To Helping People Achieve Financial Freedom Through Online Business, Improving Personal Finances And Investment.
WHY ONLINE BUSINESS?
Online Business is one best opportunities in building passive income today. 
It is a multi-billion dollar industry that is open to anybody. 
It requires a very small investment. 
You only need to invest your time and dedication to succeed. 
You can help people with a business of your choice
WHY IMPROVE PERSONAL FINANCES?
Whether you earn $1,000,000 or $10,000 per year, if you don't know how to manage your money, you will never achieve financial freedom or independence. 
The most common reason why a lot of people are living paycheck-to-paycheck, is because of mismanagement of their finances. 
WHY INVEST?
You need to invest to make your money work for you and achieve financial independence soonest. Here you can find:
Tips on how to manage risk during bearish 

market or market crash.

The best tips on how to get started  while learning the stock market.

The best alternatives to stock market with the lowest risk and at the most stable rate of return per year (ROI).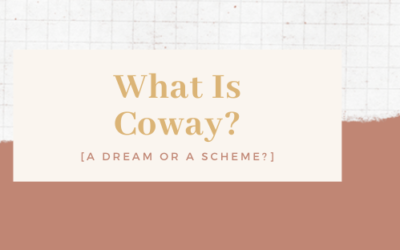 If you are interested in Coway either as a customer or a job seeker, then this post is for you.  Welcome to today's business review: "What Is Coway? (A Dream Or A Scheme?)"  I'm glad you're here to find out more information about Coway. In this review, I will be...
MAKING MONEY BLOGGING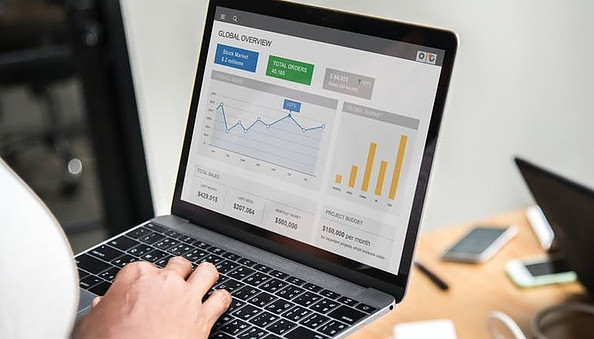 CHOOSE AN ONLINE BUSINESS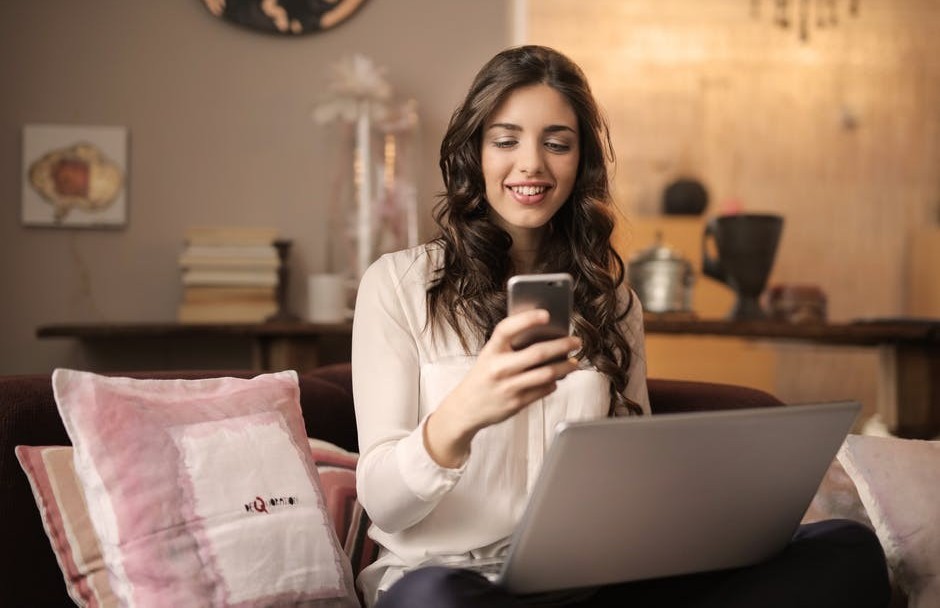 EARN EXTRA MONEY ONLINE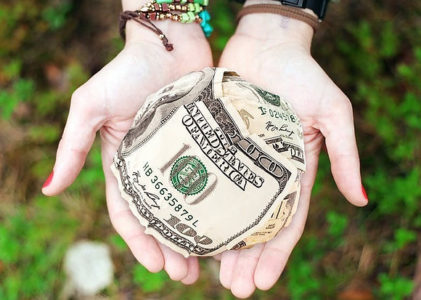 PRODUCT REVIEWS WRITING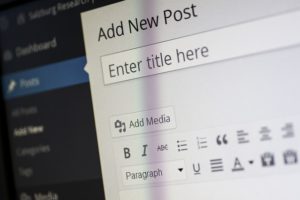 TOOLS FOR ENTREPRENEURS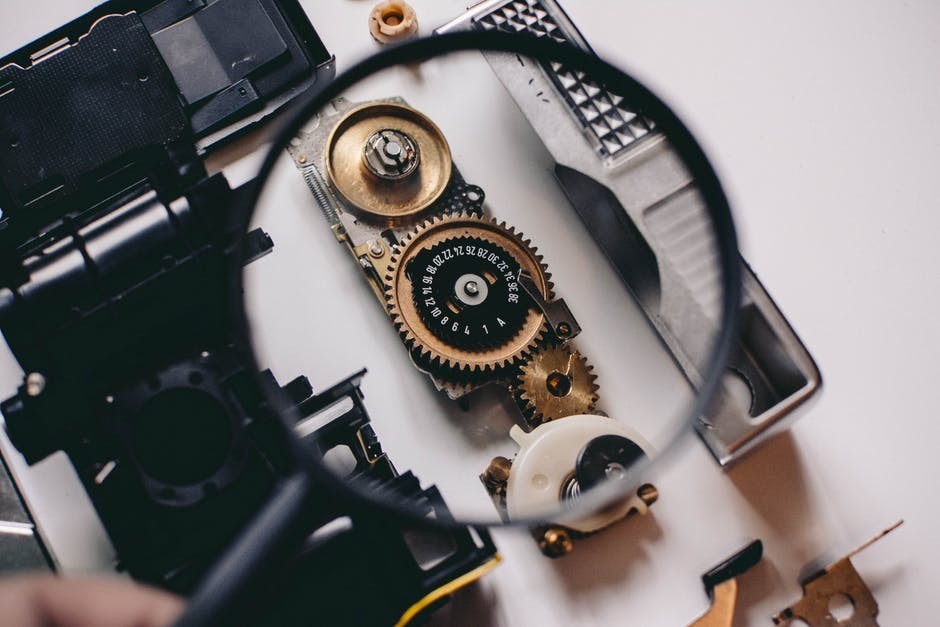 PASSIVE INCOME INVESTMENT