Blog
Here You'll Find My Latest Posts. Feel Free To Explore And Subscribe For Future Updates.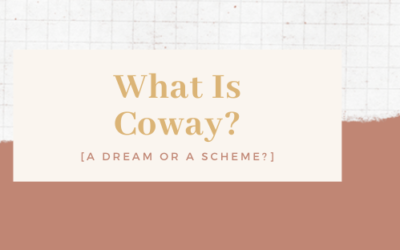 If you are interested in Coway either as a customer or a job seeker, then this post is for you.  Welcome to today's business review: "What Is Coway? (A Dream Or A Scheme?)"  I'm glad you're here to find out more information about Coway. In this review, I will be...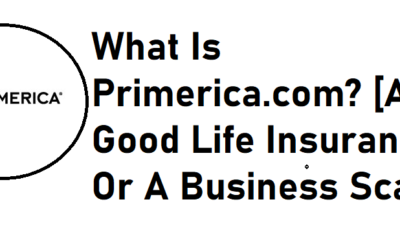 If you were approached by a family or a friend to get a life insurance that offers a business opportunity at the same time, that's probably Primerica.com! I'm glad you're doing your research about Primerica.com before anything else. That's how exactly you can guard...