fildane
financial freedom
Through online business
MAKING MONEY BLOGGING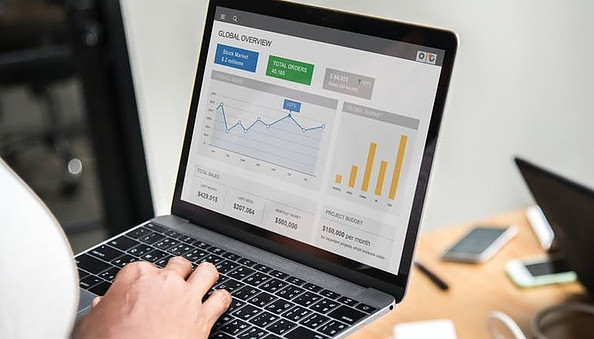 CHOOSE AN ONLINE BUSINESS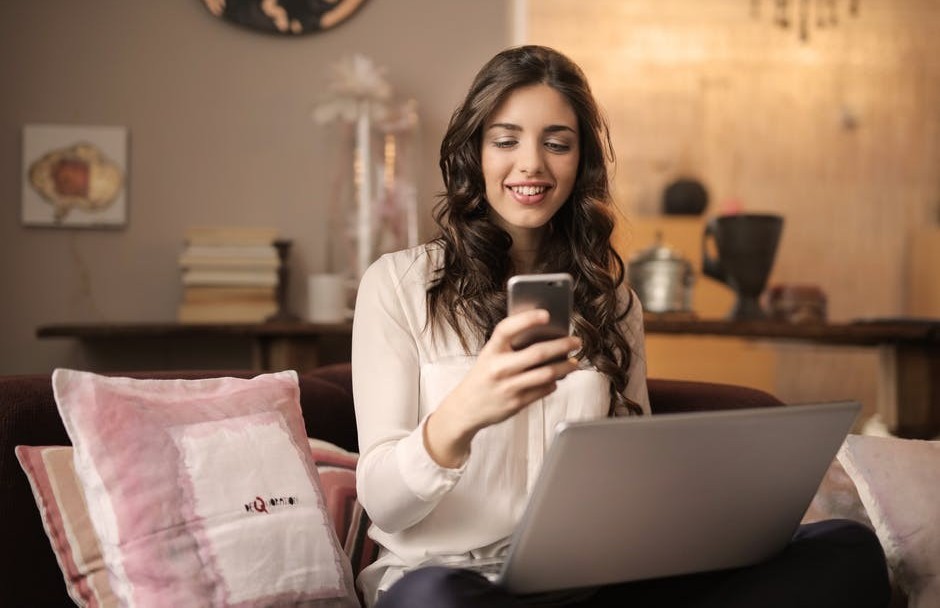 EARN EXTRA MONEY ONLINE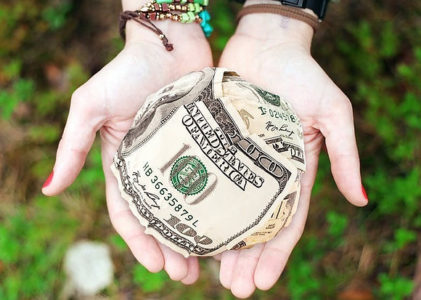 PRODUCT REVIEWS WRITING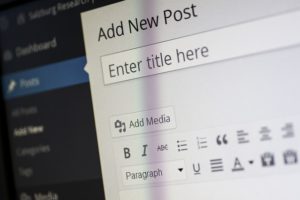 TOOLS FOR ENTREPRENEURS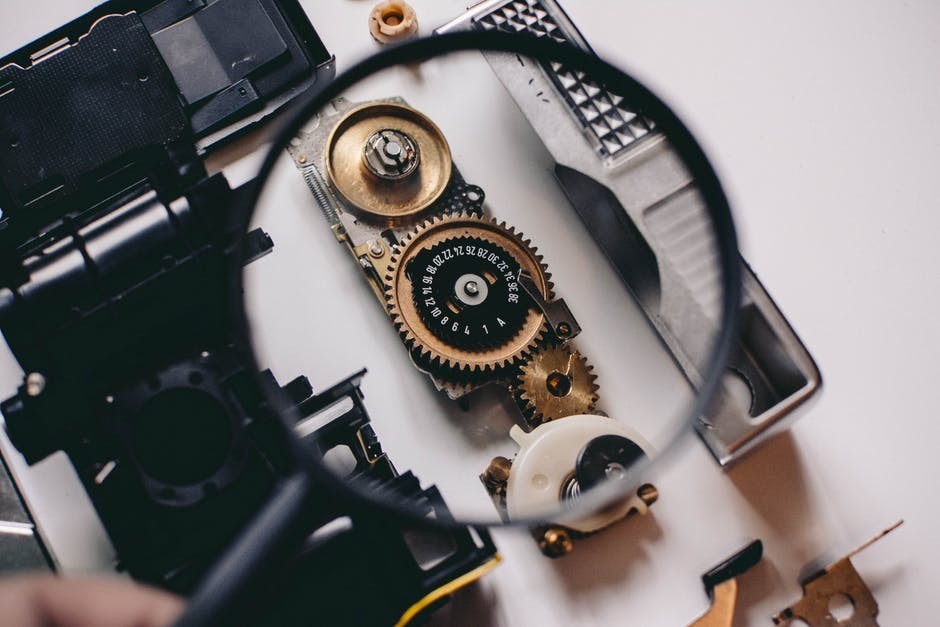 PASSIVE INCOME INVESTMENT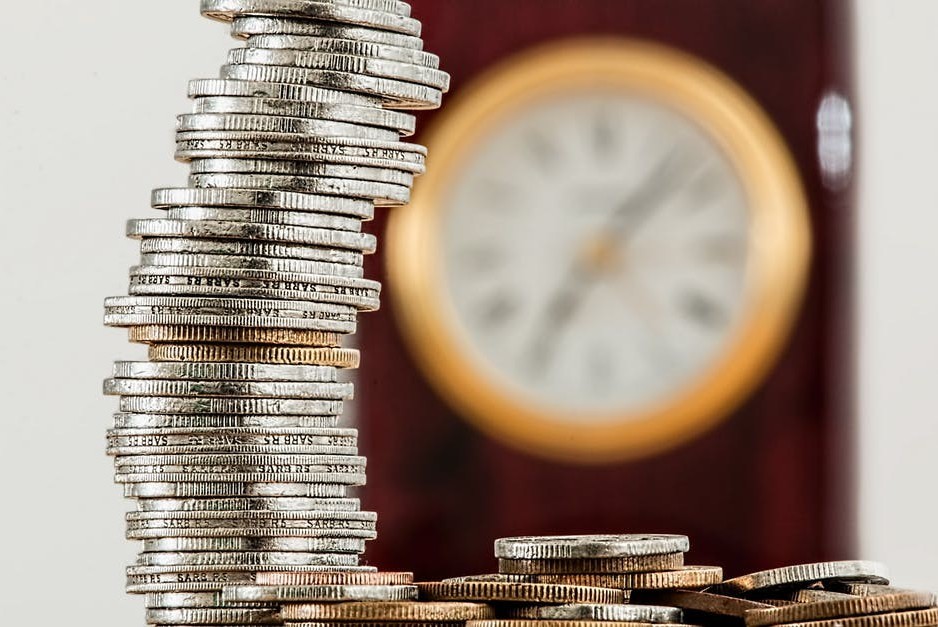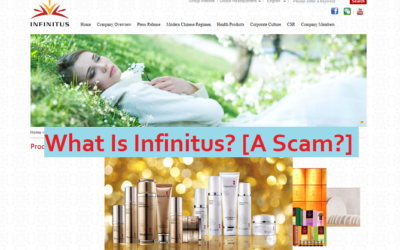 Chinese Herbal Products? Then Infinitus is one of the leading direct selling business in different kinds of herbal products from China. But why it is popular probably because of its business in nature and its marketing plan. In fact, it is a worldwide known business...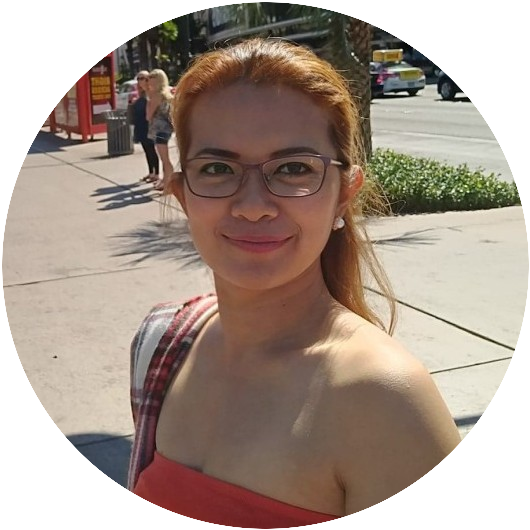 Hello. I'm Che – Founder & Main Writer of Fildane.com.
I'm a Registered Nurse in Denmark. I'm also a former Accountant. A part-time blogger earning full-time income in online business and passive investments. 
Let me help you in starting your own online business, improving personal finances, and building more passive income streams to achieve financial freedom.