Changing Your Mindset for Success – Best Tips Ever!

Changing your mindset for success – Best tips ever!
Do you feel like struggling for success all the time? Are you tired of doing the same thing every day and not getting any result towards financial freedom? Maybe it is time for you to stop for a while… step back and try to evaluate your mindset for success.
"Your life does not get better by CHANCE, it gets better by CHANGE" – Zig Ziglar.
Changing your mindset for success is the first step in achieving results. Your mind is built from thoughts, perceptions, ideas, and words that continuously run through your brain at the different angles. However, your mindset controls all the ideas, perspective, courage, actions, reactions and your willingness for success.
As Henry Ford once said – "whether you think you can, or you think you can't — you're right." So if you think YOU CAN succeed, then you are right. So basically your success, your financial freedom is your choice by setting your mind for it.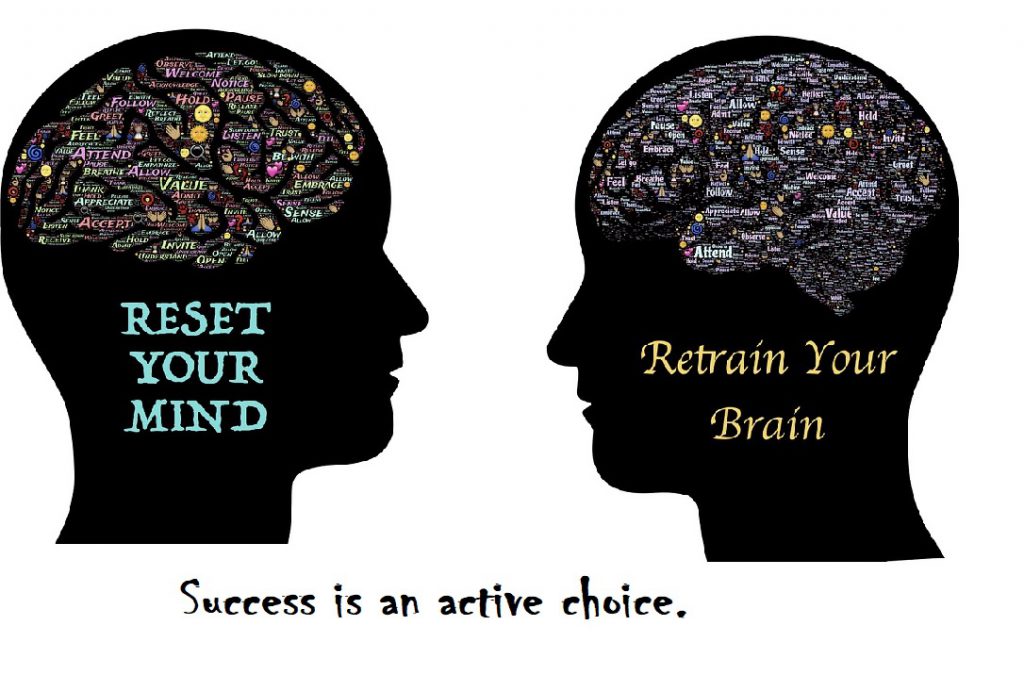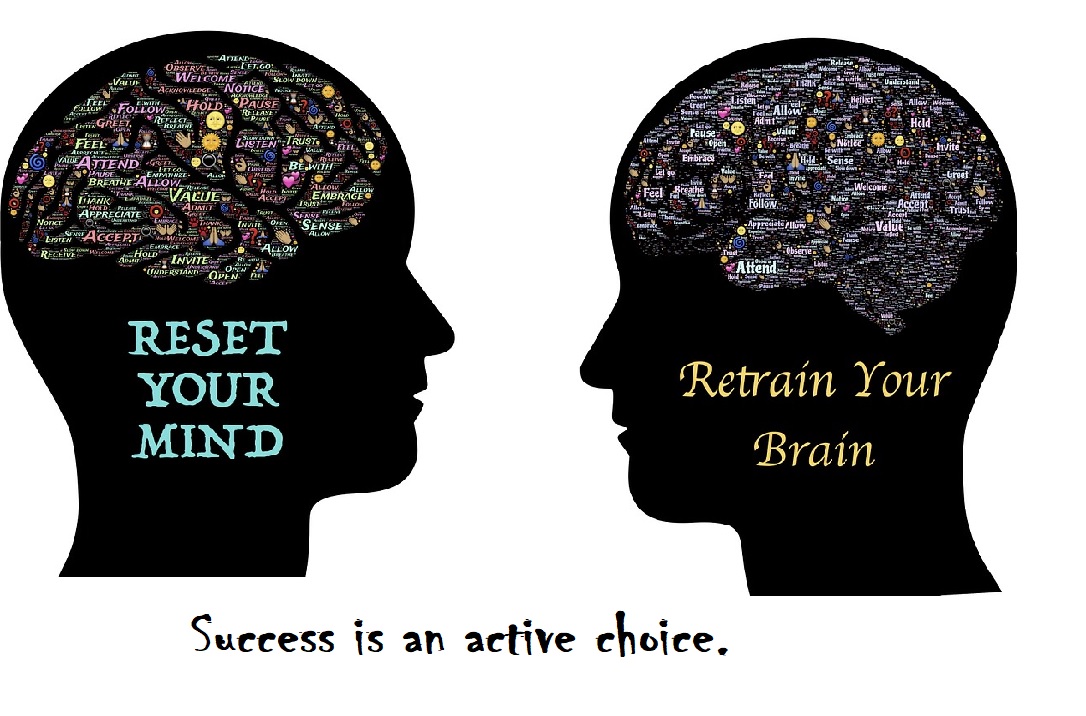 But where to start then? Changing your mindset into success-oriented one and the determination with relentless effort is your first step in achieving your success. Working smarter is better than unnecessary hard work without direction.
1. Start thinking that you can CHANGE anything in your life – SUCCESS in an active choice.
2. Do not depend on others – you are responsible for your own journey to success.
3. Learn from your previous mistakes or failure – Experience is the best teacher.
4. Try and try until you succeed. The path to success is not always straight and flat.
Success as an active choice:
WRITE them down, print them out and put them in a folder to be reminded of your success choice.
1. Make a short-term and long-term plan. How do you see yourself after 1 year, 5 years and 10 years?
2. Be precise with your money goal. How much you think you can earn in a month – and go for it.
3. Make a clear plan on how you can achieve your success and financial goals.
Example:
Become debt free and achieve financial freedom fast – you can read my 7 tips here.
Goal: $5000 per month
Learn to Earn more money – you can read my article with 30 effective ways here.
4. Make a career plan.
5. Make an investment plan.
YOUR 4 LIFE CHANGING CHECKLISTS
1. Make a yearly investment plan (Ex. 5 years) – Go ahead… Yes, you can.
2. Monthly checklist of the things you need to accomplish each and every month to achieve your 1st year plan.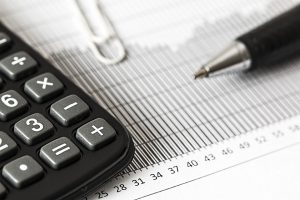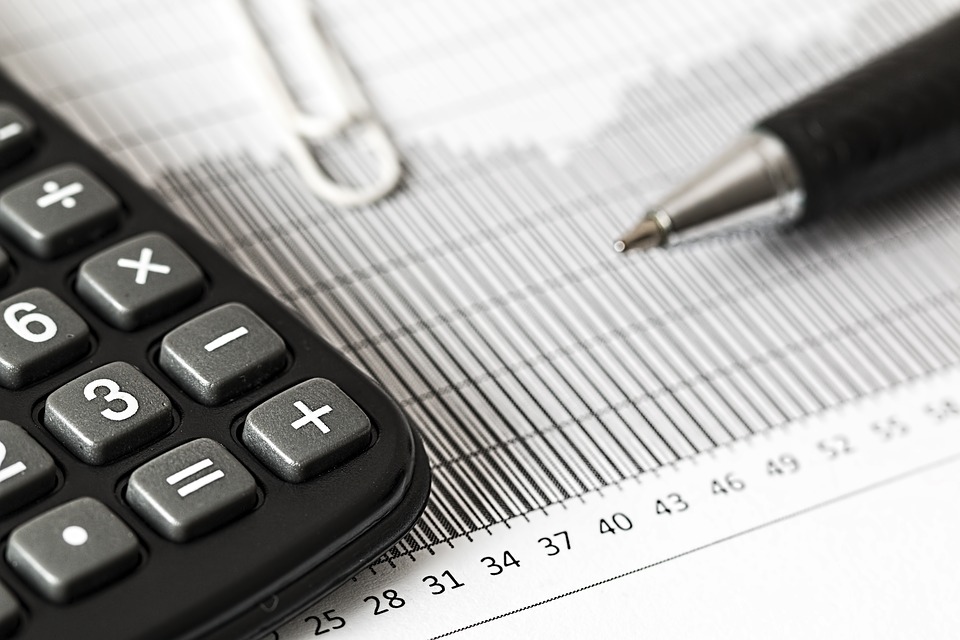 3. Weekly checklist of the things you need to accomplish each and every week to achieve your checklist for that month.
4. Daily checklist of the things you need to do within a day – so you can achieve your goal for that week.
Your decision…your action.
Your decision is your active choice of success. Your plans are only the beginning of changing your mindset for success. And it is always the most difficult part when you decided to choose the right path to success.
Your action is the important part in achieving your goal – remember that dreams without actions are worthless. Remember to work smarter. Today, the digital life has made it easier to work effectively and efficiently. However, you have to be focused on your plans.
Successful and famous people citing success:
1. Zig Ziglar: "You must be willing to do others won't in order to have others don't."
2. Mark Timm: " The best time to start with something is right now. No need to wait. Do it now. Get going, because you'll blink and it'll two years later and you'll see the impact."
3. Bob Proctor: "When you shift your perception, you shift your whole view on life."
4. Robert Kiyosaki: "The only thing that stops you from becoming who and where you want to be is yourself. Fear is what stops so many people from building wealth…"
5. Michael Jordan: "You must expect great things of yourself before you can do them."
6. Coco Chanel: "Success is most often achieved by those who don't know that failure is inevitable."
7. Jim Rohn: "If you are not willing to risk the usual, you will have to settle for the ordinary."
8. Walt Disney: "All our dreams can come true if we have the courage to pursue them."
9. Nelson Mandela: "There is no easy walk to freedom anywhere, and many of us will have to pass through the valley of the shadow of death again and again before we reach the mountaintop of our desires."
10. Oprah Winfrey: "Failure is another steppingstone to greatness."
11. Richard Branson: "To me, business isn't about wearing suits or pleasing stockholders. It's about being true to yourself, your ideas and focusing on the essentials."

12. Mother Teresa: "One of the greatest diseases is to be nobody to anybody."
13. Bruce Lee: "The successful warrior is the average man, with laser-like focus."
14. Jim Rohn: "If you don't design your own life plan, chances are you'll fall into someone else's plan. And guess what they have planned for you? Not much."
Focusing on your success:
1. Identify and remember your purpose why you want to be successful and achieve financial freedom.
2. Create a vision that your success will be based not only for yourself but also for your family and your community.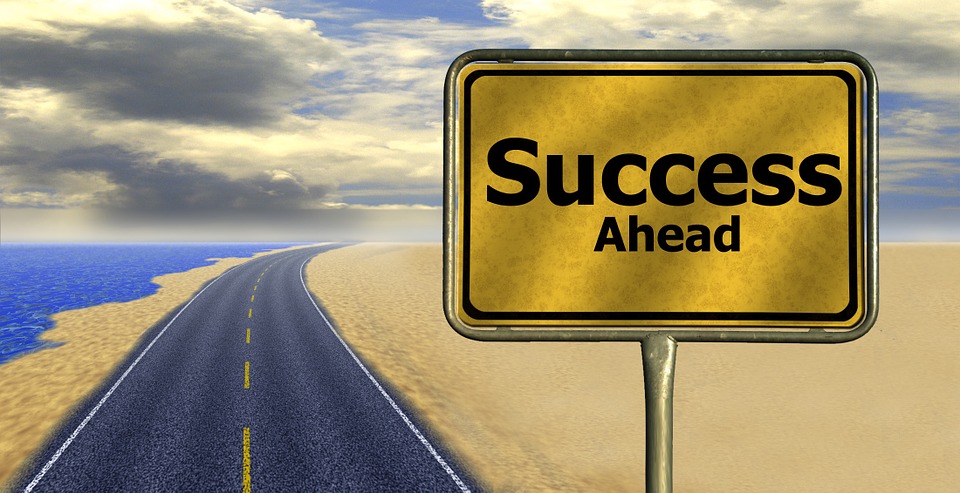 3. Ignore your destructions – No matter what destructions you meet along the way will not be beneficial in achieving your goal.
4. Fight your own negativity – your own hurdles are based on your own weakness.
5. Develop a positive attitude – people will love you by your physical appearance but your positive attitude and gratitude.
6. Surround yourself with inspiring people and Get feedback – Get inspired and learn from the people who already walked the success path, that you just started. Get feedback in order to stay on path easier.
7. Learn from your failures but never dwell on them – No successful person who did not experience to fail. Failures make us wiser and stronger.
8. Always have a backup plan – They are different roads to success path –
9. Be patient – there is no shortcut to success. Do it right, have a right determination and perseverance.
10. Never forget your end goal – Stay focus on the plans you made, by following your checklist to ensure your success.
11. Give back: remember to help other people as you succeed.
I hope you enjoyed the article and will eventually help you to start to change your mindset for success. Remember, Financial freedom is a choice. Go for it.
If you have any comment or question, feel free to write down below and I will be happy to help you out to the best that I can. Good luck and God bless!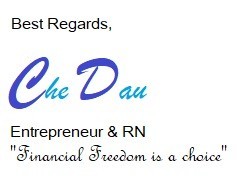 Psst! do you want to attend a 2-day training with one of my favorite mentors? This is your chance for just $1. Yes, that's right – only $1. (He is the man behind my success with real estate Investment – Robert Kiyosaki)